Excellence is my core belief and most important value!
Creative Director
M. Denise Simmons is the Creative Director & CEO of MD Simmons Productions, a South Florida Based, all-female production company producing, creating and managing innovative artistic projects that bring revelation and transformation in the entertainment industry. With more than 10 years of experience in production, she has been cultivating a spirit of excellence in the industry.  Denise is the Creative Director behind some of the hottest and biggest brands in South Florida, from Pastor/Visionary Strategist Geralda Larkins of Impart Kingdom Ministries to LaQuisha Williams, WorldClass Leader in the Marketplace to Shareza J. Wilkerson of SJW Enterprises.  As a Creative Director of events and shows, her credits include Ankara Miami Fashion Week, What If She Knew She Was Power Luncheon and Train, Transform & Transition. She has also served and gains knowledge under some phenomenal powerhouses, such as her mentor Dr. Holly Carter, CEO, and founder of Relevé Entertainment and virtual mentor DeVon Franklin, President & CEO of Franklin Entertainment.  She is Co-Founder of 2 Chix With A Camera, #1 photography company for black female entrepreneurs and professionals. She loves mentoring and giving back to her company.  Denise is a graduate of the University of Florida, with a Bachelor's degree in Public Relations.  She is the wife of Mario Simmons, and they are the proud parents of two handsome boys, Christian and Solomon.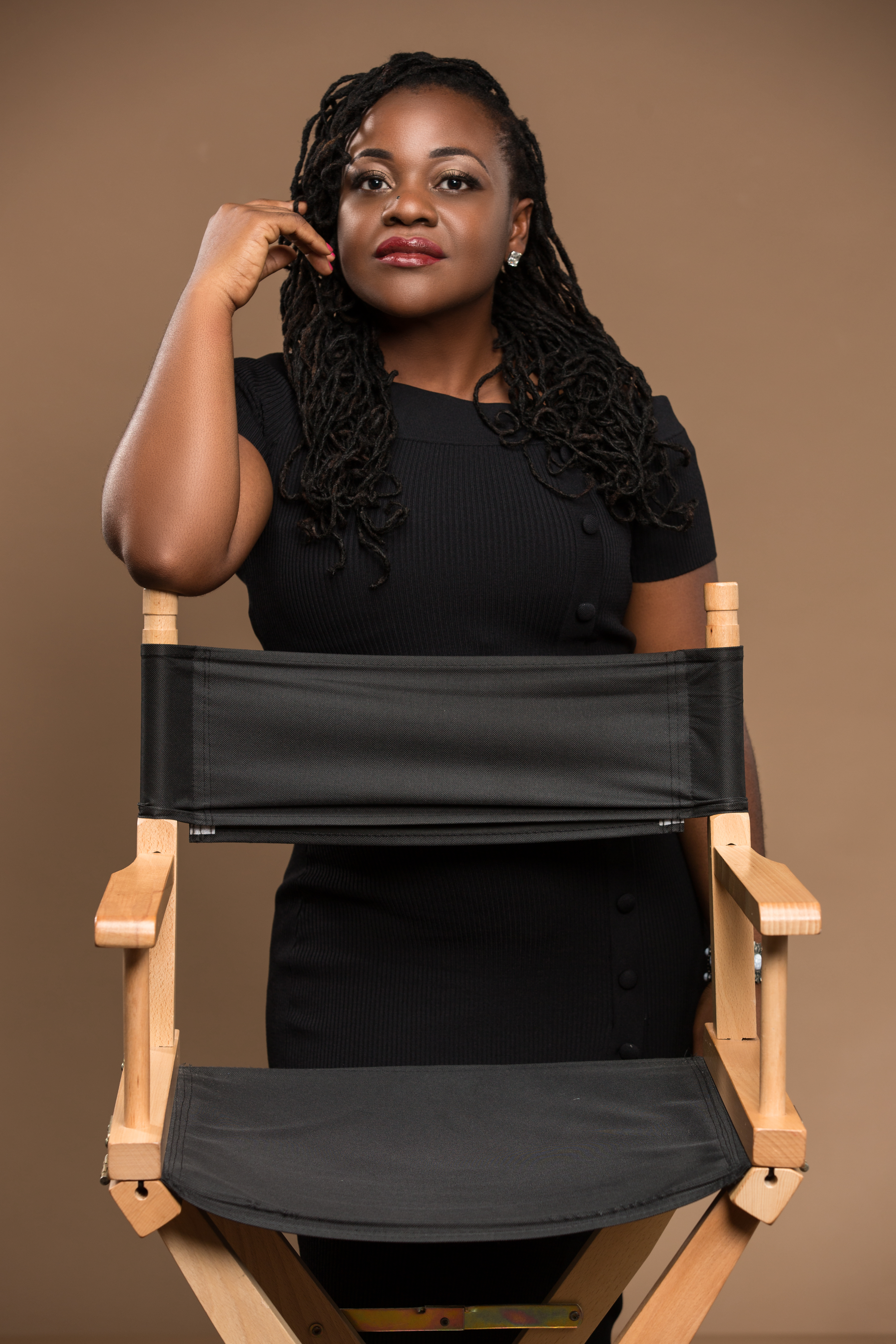 MD Simmons Productions
BRILLIANTLY CREATIVE And an EYE for Innovative Detail!
That's M. Denise Simmons. . . .the woman behind the BRAND!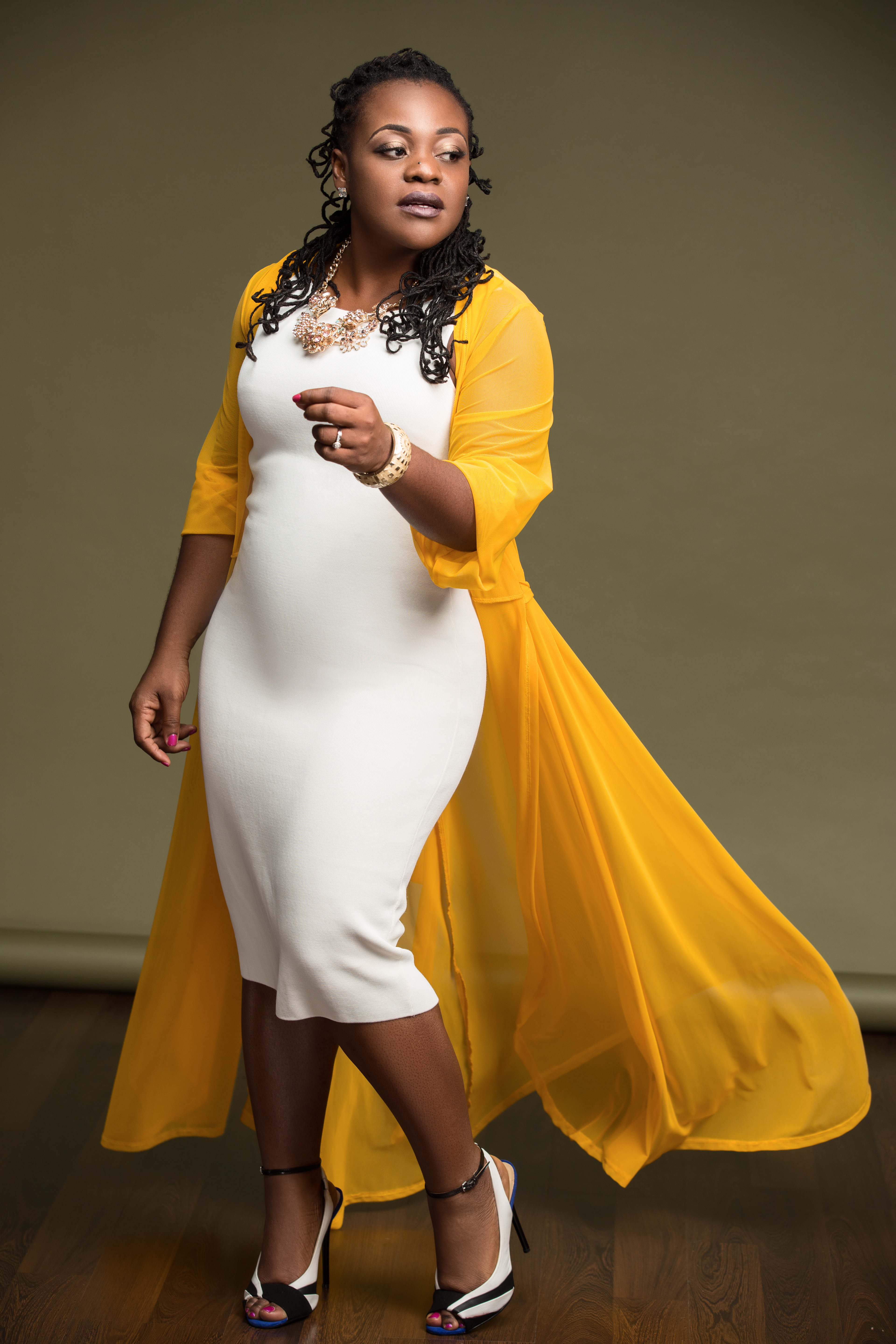 MD Simmons Productions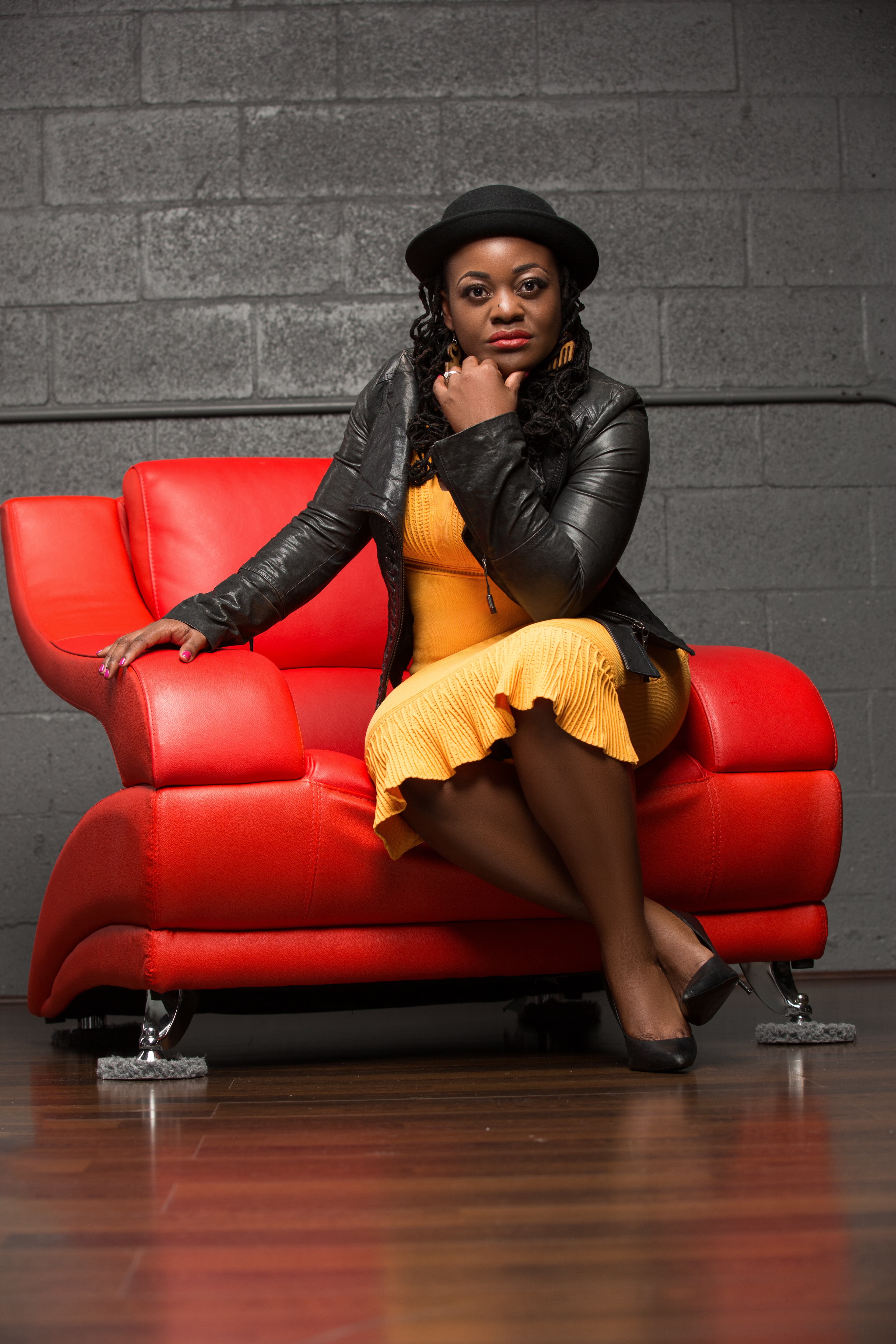 MD Simmons Productions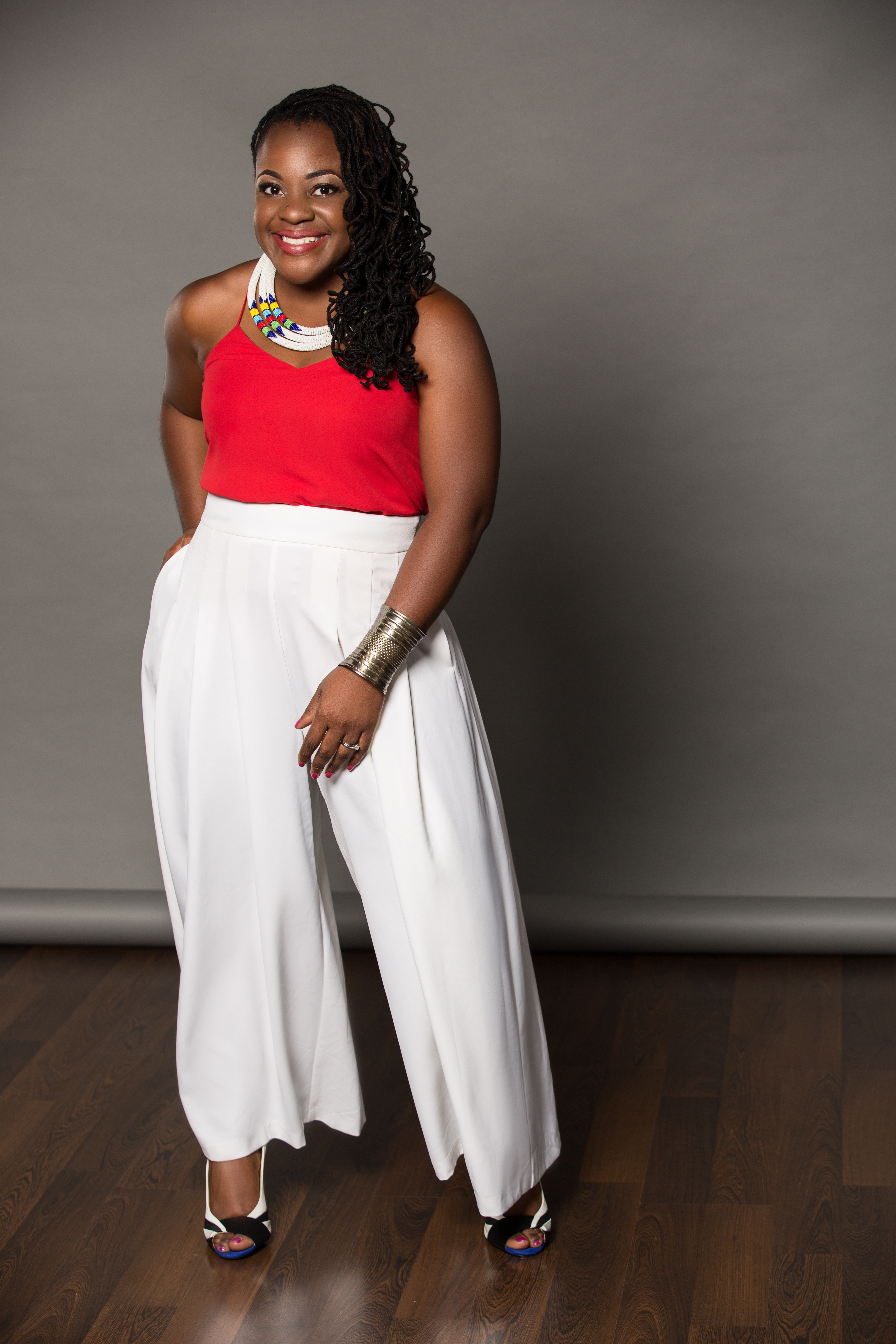 MD Simmons Productions