MD Simmons Productions is a forward-thinking, production company specializing in creative direction, video production, filmmaking, photography and unique events.
Founded by M. Denise Simmons, a Haitian-American, award-winning filmmaker, MD Simmons Productions executes in the spirit of excellence aiming to bring revelation and transformation to the entertainment industry through our projects and passions.
We believe a successful team beats with one heart and together we will bring your vision and bring it to life.
Made with Love
Our Creative Director & Producer
M. Denise Simmons
M. Denise Simmons is an award-winning, Haitian-American, filmmaker and the female powerhouse behind MD Simmons Productions, a forward-thinking production company based in South Florida. With more than 15 years of experience and excellence, her team works relentlessly to educate, entertain and transform viewers. Her projects include "Agape" which was inspired by the hit movie, "If Beale Street Could Talk," "Mirrors" a PSA for the #MeToo movement and the recent winner of Best Documentary Feature Film in the 2019 Urban Film Festival,"#BeforeYouShoot." Denise is currently working on a documentary entitled, "Rolle of an Icon: The Life and Legacy of Esther Rolle.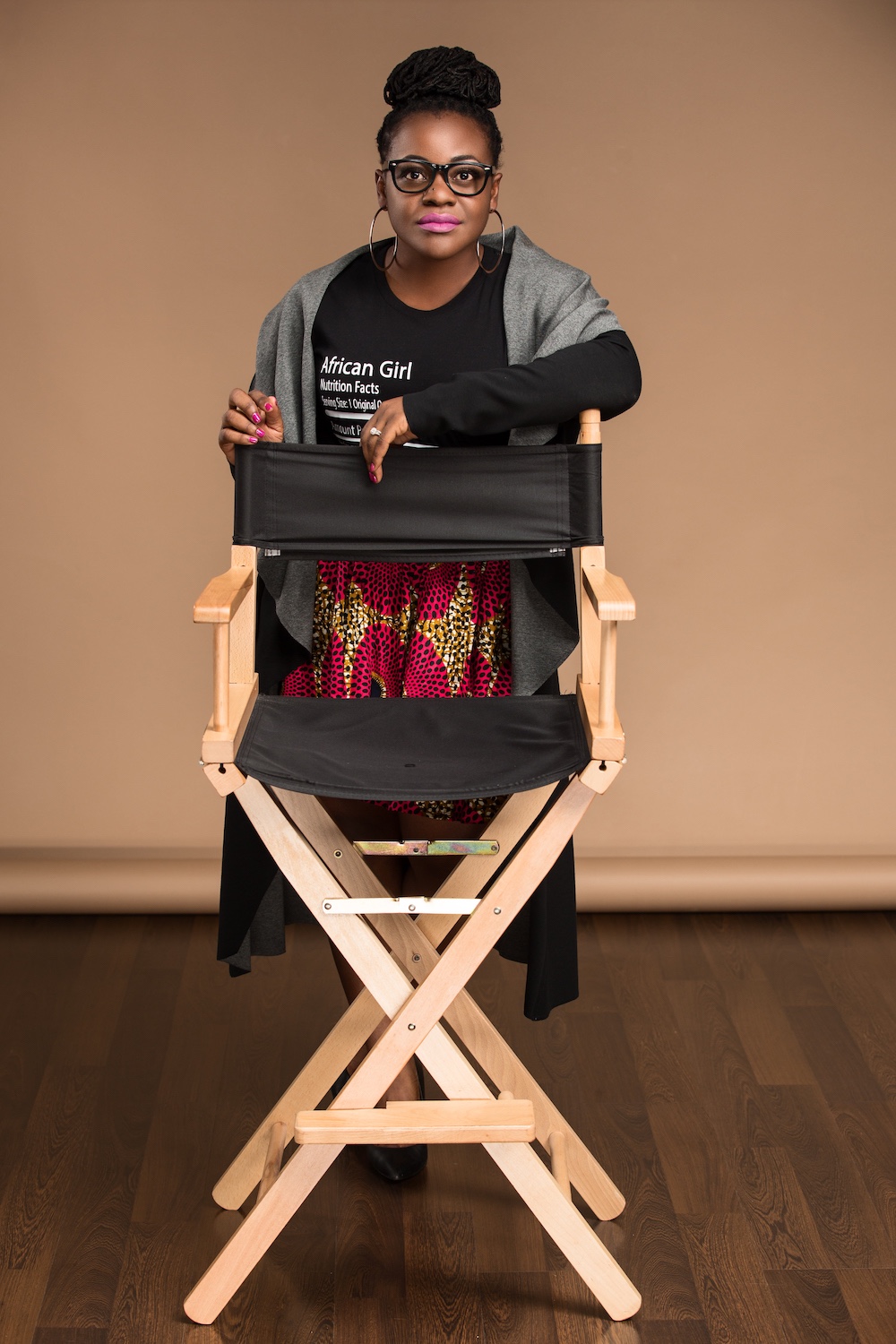 MD Simmons Productions