We create high quality event productions that are used and loved by our clients
Creative Direction
We provide Creative Direction for our clients' projects to ease their minds so they can focus on being in the moment of their event.  We handle all the moving parts of a project and Direct the Creative process.
Photoshoots
2 Chix With A Camera provides the Ultimate Photography Experience for our clients where all they have to do is just show up.  Our clients simply tell us their vision and We Capture The Glory In Their Story!
Event Production
We offer more than just event planning. We bring together every minute or major element required to deliver a spectacular, memorable event on time and to budget from start to finish.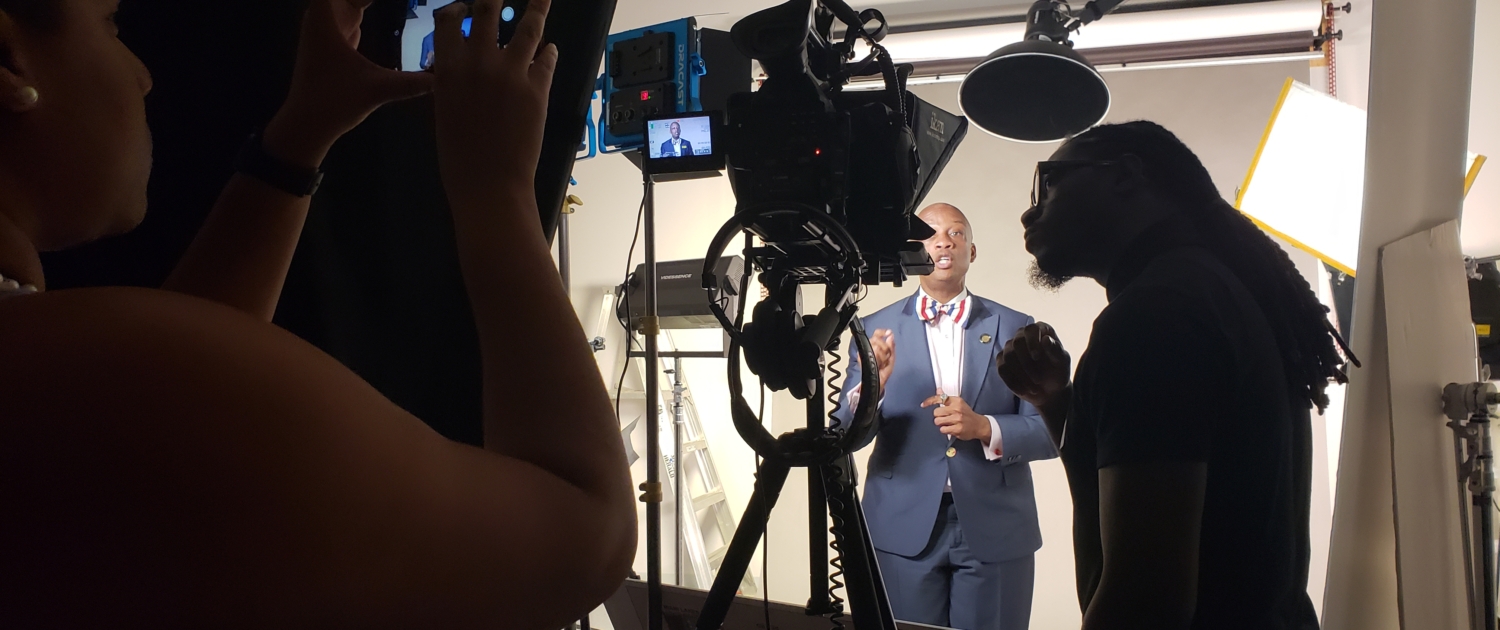 1
Client – Mayor Oliver Gilbert, City of Miami Gardens
What our customer say about us
You have no idea how important you are to me as an overall person. Sister friend, visionary, Creative Director, Videographer. MD Simmons Production, You Rock and I'm so honored to have you on team #SJW When I say  comfortable. I mean it. No production will ever fail with you involved. Your passion and dedication is a force to be reckoned with. Love you to pieces~SJW
I have been a client of MD Simmons Productions since 2016 and I love how every year they challenge themselves to take my company's brand and events to the next level. I am never disappointed with the outcome. They are my go-to company for all my creative and production needs.
Not only did you help come up with some of the awesome activations for Friday night, but your humble spirit, your willingness to serve and your attention to the vision was priceless. #theperfectmentee I love and appreciate you dearly.
It was a pleasure working with your certified firm Marie Denise Simmons and your professional team!
As lead and creative director of MD Simmons Productions, Denise's wealth of knowledge, creativity, and strategic mind allow her to be proactive and meet every potential challenge with professionalism, grace, and a smile. Her strong leadership and excellent communication & organizational skills contribute greatly to the success of each project we've executed together for more than 8 years. She is dependable and consistently brings high energy and fun to our team. From our annual African fashion week to photo shoots and beyond, Denise continues to raise the bar and has truly been an integral part of bringing the Ankara Miami vision to life.
We are here to Revolutionize the Arts, Media

&

Entertainment Industry!